Protecting Your Business
Through Legal Services
Ensure that your business interests are protected by partnering with Cooper Legal Firm PC. You can count on us for corporate legal services that will help you manage your transactions, dealings, and more.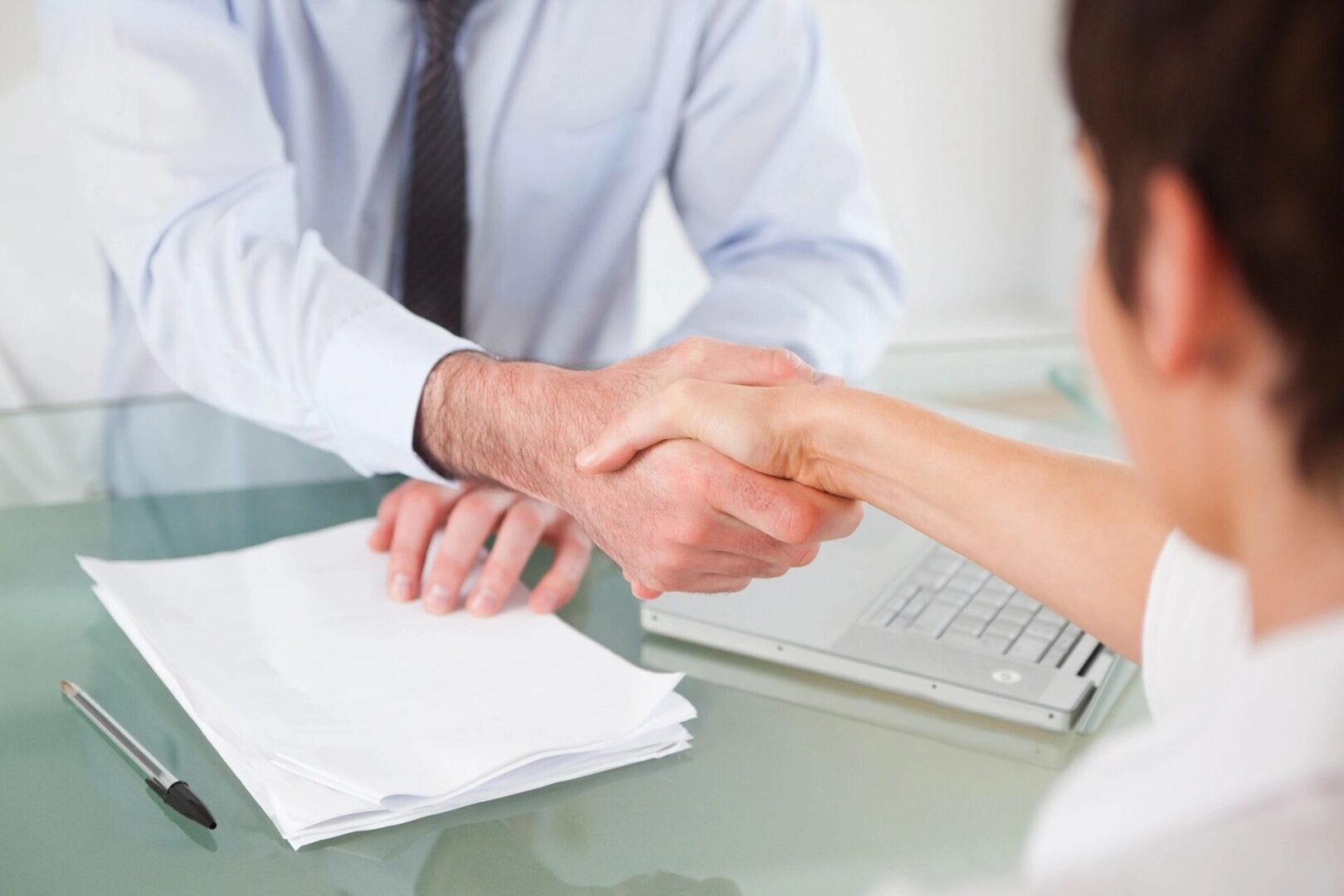 Contract Review and Drafting
Our attorneys are skilled in reviewing and drafting contracts. We can help you protect your interests and minimize risk.
If your business is involved in a legal dispute, our attorneys are prepared to represent you in negotiations or legal proceedings. We have a track record of success in resolving disputes through negotiation and mediation.
Our team is also prepared to take cases to trial if necessary.
For corporate legal solutions efficiently executed, rely on our team of attorneys. We are always ready to help you protect your business investments. Get in touch with us for more details about our services.