Our Team Aims for Client-Focused Results
Stephanie Cooper
Stephanie Cooper is the founder of Cooper Legal Firm. With over 27 years of experience in litigation and real estate, her deep knowledge has resulted in a strong success record in the areas of real estate, civil litigation, bankruptcy, divorce, estate/will planning, and transactional documents. Stephanie works primarily with real estate investors, landlords, builders, self-directed IRAs, lenders, and complex real estate transactions.Education:
J.D., Ohio Northern University Pettit College of LawAdmissions:
All North Carolina Courts U.S. District Court, Western District of North Carolina U.S. District Court, Middle District of North Carolina U.S. District Court, Eastern District of North Carolina All Nevada Courts U.S. District Court, District of Nevada
Pamela Entrikin
Pamela handles real estate and estate planning matters. She received her Juris Doctor from the University of South Carolina School of Law and a Bachelor of Arts in Criminology and Law Studies from Marquette University, in Milwaukee, WI. She also completed an externship with the Equal Employment Opportunity Commission, where she worked as a mediator settling employment discrimination charges.Education:
B.A., Criminology and Law Studies, Marquette University
J.D., University of South Carolina School of LawAdmissions:
All North Carolina Courts
All South Carolina Courts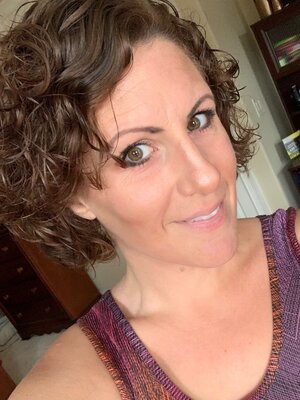 Sarah Waldron, Esq.
Sarah handles title curative, partitions, and real property litigation matters.
Education:
B.A., University of Dayton, Political Science
J.D., University of Dayton School of Law
Admissions:
All North Carolina Courts


Joshua Garlick, Esq.
Joshua works in commercial and multifamily real estate transactions and transactional corporate law. He completed his Juris Doctor at the University of South Carolina School of Law and obtained his Bachelor of Science in Communications from Brigham Young University in Idaho. While at U of SC, Joshua worked as an editor for the Department of Justice Journal of Federal Law and Practice at the National Advocacy Center. He also worked as a legal research, analysis, and writing tutor during his legal studies.
Education:
B.S., Communications, Brigham Young University-Idaho
J.D., University of South Carolina School of Law
Admissions:
All South Carolina Courts
All North Carolina Courts